The Walls Have Eyes is the 1st Episode of the 6th No Place Like Holmes series. The 22 minute episode originally aired in two-parts between 30th Dec 2016 - 2nd Jan 2017. 
Holmes is called in to investigate a case of missing money from an aristocratic household's vault. Meanwhile, Agent Pinkerton and PC Burke continue to dig into the secret past of the time traveling detective.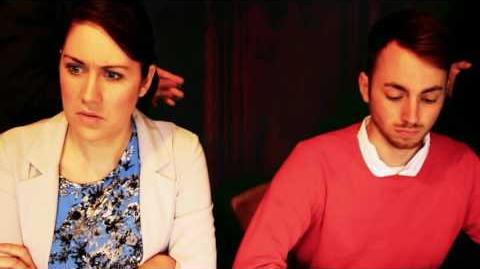 Ad blocker interference detected!
Wikia is a free-to-use site that makes money from advertising. We have a modified experience for viewers using ad blockers

Wikia is not accessible if you've made further modifications. Remove the custom ad blocker rule(s) and the page will load as expected.