Luigi Tagliatelle is a character in the NPLH universe portrayed by Edgar Cardoso. He is an Italian waiter of nervous exciteable dispoisition. He is the client of the episode "Series 5, Episode 2 "Truth Or Date", coming to Sherlock Holmes for help when the tip jars in the restaurant go missing.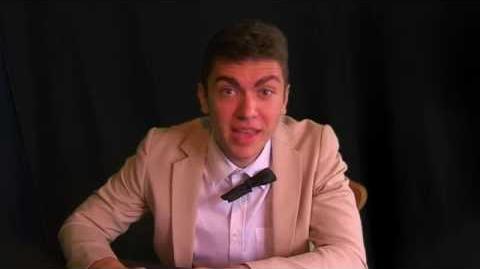 Quotes
"Thank you Mr Holmes! Thank you! May the Pizza God's make your crusts thick and doughy!"
"The Staff? Why would I checka the staff? Staff's are family! What would Mama Tagliatelle say if I was checking the staffs!"
Ad blocker interference detected!
Wikia is a free-to-use site that makes money from advertising. We have a modified experience for viewers using ad blockers

Wikia is not accessible if you've made further modifications. Remove the custom ad blocker rule(s) and the page will load as expected.