Ashes to Assets is the 3rd Episode of the 5th Series. It originally ran in 2 parts between 28th November-29th November 2015.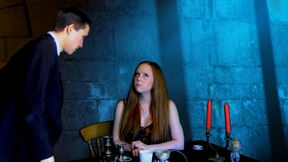 When Faith Endicott loses her father, she is hardly expecting it to happen a 2nd time, but that is exactly what happens when the urn containing his ashes are stolen. Holmes investigates, but soon finds this is not an isolated occurrence.
Ad blocker interference detected!
Wikia is a free-to-use site that makes money from advertising. We have a modified experience for viewers using ad blockers

Wikia is not accessible if you've made further modifications. Remove the custom ad blocker rule(s) and the page will load as expected.